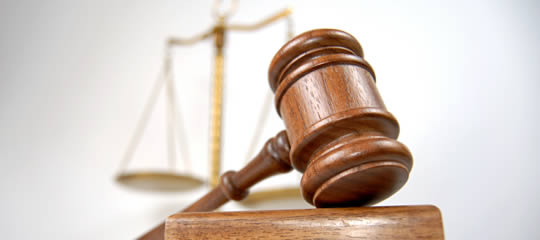 Hours & Contact Information:
27 North 5th Street
Zanesville, OH 43701
(map & directions)
Phone: (740) 455-7138
Fax: (740) 455-7157
Probation: (740) 455-7153
Monday - Friday
8:00 A.M. - 4:00 P.M.
Closed weekends and legal holidays
including the day after Thanksgiving
Online Payments Available:
Did you know you can pay your fines and waivers online? Please visit our Online Payments page for more information.
Court Jurisdiction:
The territorial jurisdiction of The Muskingum County Court includes all of Muskingum County outside the City of Zanesville. The Court consists of the criminal division and the civil division. The criminal division handles traffic cases and misdemeanor criminal cases. The civil division handles complaints up to $15,000, small claims up to $6,000, and eviction cases.
Administrative Staff:
| | |
| --- | --- |
| Crystal M. Brokaw | Clerk of Court |
| Stacie Dennis | Deputy Clerk/Assignment Commissioner |
| Julie Soller | Deputy Clerk/Assignment Commissioner |
| Pam Bishop | Deputy Clerk - Traffic/Criminal |
| Jackie Compton | Deputy Clerk/Bookkeeper |
| Christy Landers | Deputy Clerk - Civil |
| Ruth Davis | Deputy Clerk - Civil |
Probation Staff:
| | |
| --- | --- |
| Crystal M. Brokaw | Director of the HOPE Court Program |
| Matthew Gibson | Chief Probation Officer/Bailiff |
| Tammy Blake | Probation Officer/Bailiff |
| Allan Christian | Probation Officer/Bailiff |
You are visitor number 1026825 to www.muskingumcountycourt.org